Crystine St-Louis et Pierre Hallé ont été fantastique. Je ne pouvais pas demandé de meilleurs courtier. Ils se donnent à fond dans la vente avec nous et sont humain. Ils reconnaissent nos limites et nos besoins et vont tout donner pour nous aider et nous accompagner dans notre projet. Je ne peux que les recommander. Merci à vous deux pour tout ce que vous avez fait pour moi et les miens pendant cette période.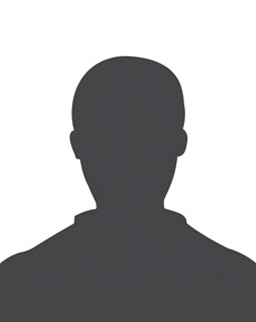 Crystine et Pierre nous ont aidés tout au long du processus. Grâce à leurs conseils d'expert, nous avons trouvé notre première maison, un moment dont nous allons nous souvenir toute notre vie. Nous les recommandons chaudement, sans hésiter!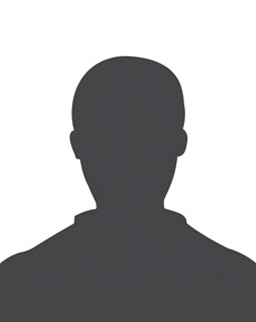 Cette avant midi, j'ai mis du chlore, pour une dernière fois dans la piscine. C'est le point final à la maison pour moi. Je voudrais vous remercier pour tout le travail que vous avez mis lors de la vente de la maison. Ça se voit que vous mettez tout votre coeur pour aider vos clients. J'aimerais avoir un mot plus fort que MERCI à vous dire. Vous êtes épatants. Si quelqu'un me dit qu'ils ou elles veulent vendre une propriété, soyez certain que je vous réfère à eux. 😊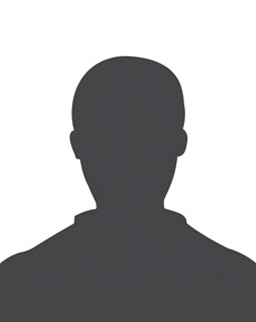 Je recommande fortement Crystine et Pierre! Ils ont été à l'écoute de mes envies et mes besoins tout au long de mon projet d'achat, de sa création à la signature pour la maison qui me correspond au mieux! Toujours présents dans les différentes étapes du projet, de quoi se sentir bien épaulé et confiant dans ses choix! Encore merci à vous pour votre présence et vos points de vue judicieux ! :)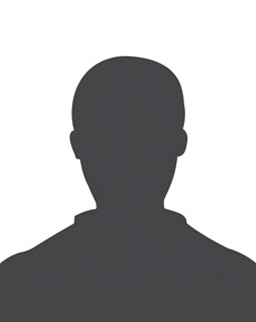 We were incredibly lucky to have met Crystine and Pierre when buying our dream house in the Boisé in Boucherville. At the conclusion of this transaction, we quickly noticed their professionalism, their expertise and their synergy. This duo stands out in their way of being with the client as well as the distinct expertise that each brings to the transaction which remains the most important of your life. Without hesitation, we therefore entrusted our house for sale in Boucherville to this energetic and competent duo. As a matter of fact, their dedication enabled us to sell our house in less than two weeks at a price that exceeded expectations. thank you so much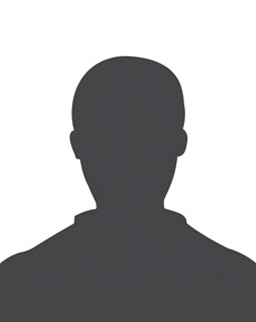 We entrusted the sale of my sister's property to St-Louis Hallé brokers. Wow what a great decision we made. From the start, they inspired us with confidence, confidence that only solidified during the sales process. Exemplary professionalism, hyper efficient and rigorous, very good negotiators and, in addition, people with heart. We sold quickly and at a most appreciable price. Thank you Crystine and Pierre for this great adventure. We recommend them without hesitation and hope to have the opportunity to work with them again in the future. Thanks again for everything.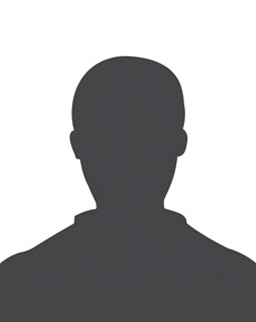 What HAPPINESS to have collaborated with Crystine and Pierre! Their service is impeccable, well beyond my expectations! They accompanied me for the sale of my condominium and the purchase of my house and although it was a stressful event, I was able to count on their listening, their presence and their sound advice throughout the process, which allayed my concerns several times. Crystine and Pierre are kind-hearted people who really put all their energy and good humor into their work, I highly recommend them!!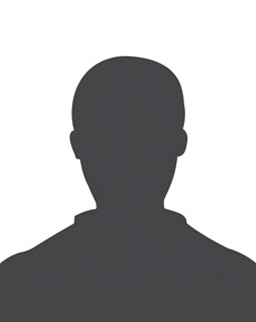 What about the quality of service we had. We were accompanied in the sale of our condo as if they were selling their own house. We must emphasize not only the quality of the service, but also the quality of the relationship and the explanations. I recommend this team.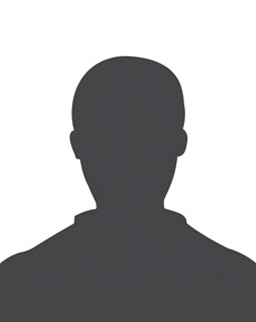 Crystine and Pierre were attentive real estate agents, they accompanied us warmly in the sale of our house as well as the purchase of our condo while being exemplary professionals. This great change in our life was facilitated by this duo of available and customer-oriented agents. I recommend their service without hesitation.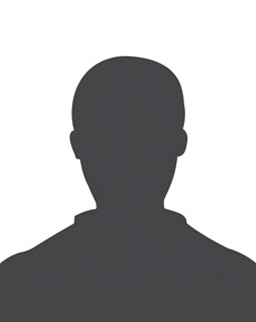 Thank you to Pierre and Crystine for your impeccable service, as a first buyer I really loved my experience which was without pressure to buy. They advised and accompanied us from start to finish and they were always available. I recommend you!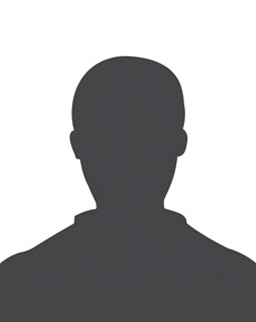 We bought our first house with Crystine and Pierre, and the experience was beyond our expectations! They are professional, available and attentive throughout the process. Their working method, their rigor and their knowledge are major assets in this complex process, and they explain all the technical details so easily that we feel reassured. We can only highly recommend them! Doing business with you was an incredible opportunity, thank you again for everything, we wouldn't have made it without your precious help 😊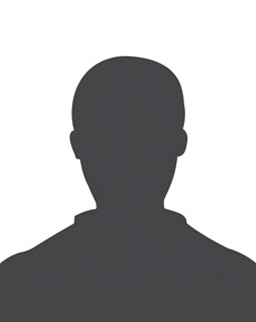 We were treated to exceptional service throughout the process. Listening, pro-action, excellent expert recommendations... Thank you.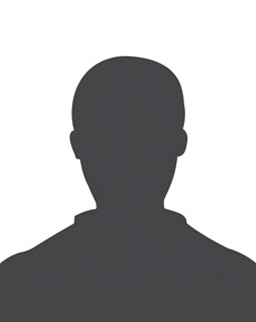 A great buying experience! We were accompanied by Crystine and Pierre for our first purchase of a house. It was a human and enriching experience crowned with success! We only have positive points to share: human approach, mutual trust, pedagogy, availability and expertise. Thank you again, Crystine and Pierre, for all the support and all the attention. You are the best! We strongly recommend the services of St Louis Hallé Real Estate Brokers.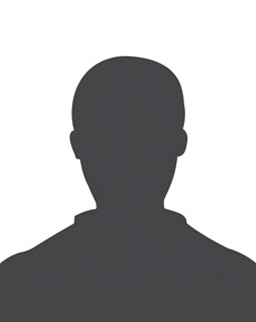 We had an excellent experience buying a first property accompanied by Crystine and Pierre. A relationship of trust was quickly created between us and certainly facilitated the buying process. Their great professionalism, their availability, their ability to listen and their respect for our wishes are all qualities that can describe them. We would recommend their services without hesitation! Thank you very much for everything!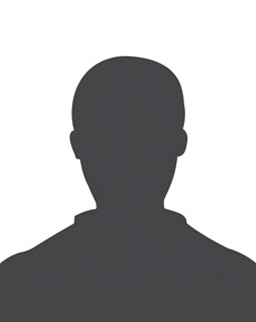 Merci à toi pour ton excellent travail et ton accompagnement hors pair  Sophie Rcq et moi sommes ravis !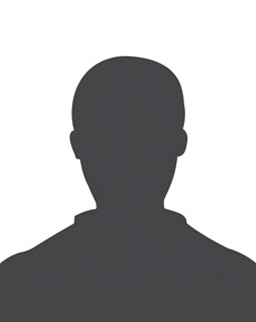 Encore merci à toi pour ton optimisme sans faille et ta disponibilité à toute épreuve pour répondre à nos (très) nombreuses interrogations. On n'aurait jamais réussi un si bel achat sans toi !!!!!!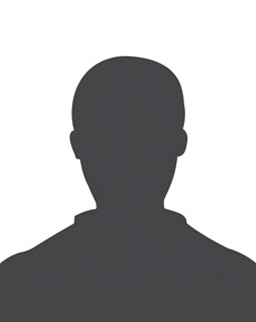 Merci mille fois pour tout, tu nous as accompagnés dans le processus d'achat vraiment du début à la fin, ta disponibilité et ton professionnalisme nous ont permis d'acquérir une propriété parfaite pour accueillir notre future petite puce !  merci Crystine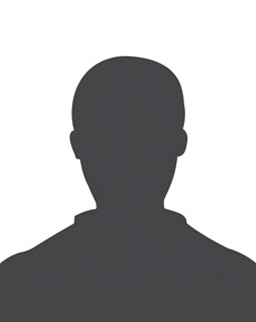 Excellent service professionnel, je la recommande sans hésiter .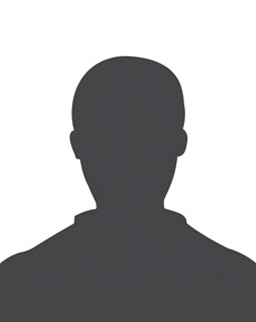 Nous avons fait affaire avec Crystine à l'automne 2021. Le marcher n'étant pas favorable aux premiers acheteurs, nous étions extrêmement stressés de ne pas être en mesure de trouver notre premier nid familial. Crystine a su nous rassurer et nous accompagner du début à la fin de cette aventure le tout avec un professionnalisme et une expertise extraordinaire. Très honnête et réaliste, c'est une courtière en or. Elle travaille vraiment pour ses clients ! Je vous recommande fortement les services de madame St-Louis pour l'achat de votre maison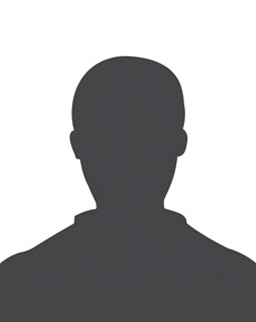 Merci Crystine pour ton service personnalisé et surtout ta disponibilité. Je me suis senti bien en confiance tout au long du processus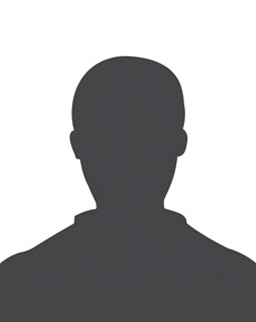 We had a great experience working with Crystine. She is knowledgeable, approachable, personable, patient, and incredibly generous with her time (including mornings, evenings, and weekends). She listened carefully to our needs, answered every question and explained every part of the process clearly and thoroughly. Buying your first home can be challenging, but working with Crystine made it as painless and straightforward as possible. We highly recommend her.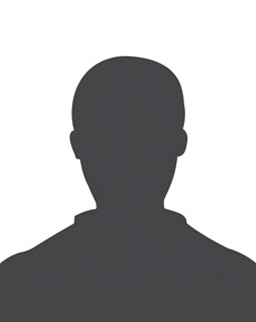 Très professionnelle, excellent service! Je vous la recommande sans hésitations. Elle prend le temps de nous écouter et comprend vraiment nos besoins. Un lien de confiance s'est vite créé. Je la remercie encore pour tout ce qu'elle a fait pour nous!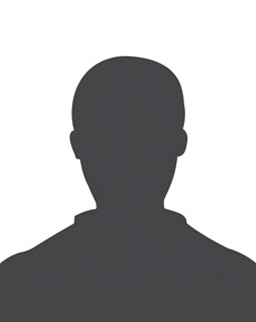 Elle est très professionnelle. Elle est à l'écoute de nos besoins, nos goûts.. Elle est géniale, elle a su faire la différence en offre multiple ce qui nous permit d'avoir la maison voulue!! Merci beaucoup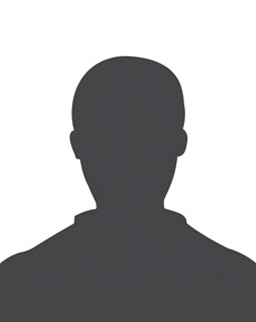 Oui pour son professionnalisme, sa détermination ,son écoute pour répondre à vos besoins ,et sa capacité de négociation pour vous offrir le meilleur prix .Satisfaction garantie 😉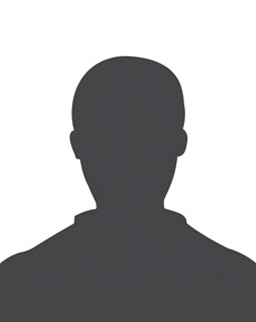 Oui, moi et mon conjoint recommandons sans hésiter Crystine! Nous avons acheté notre première maison avec l'aide de Crystine! Elle a toujours été disponible pour répondre à nos 10 000 000 000 questions sur tout ce qui concerne la maison! Passant par l'hypothèque aux maisons pieutées! Crystine a été une excellente représentante lors de nos négociations, j'avais confiance lorsqu'elle a parlé en notre nom. Elle est là pour nous et non pour le vendeur! C'est un service en or qui vous attend avec Crystine! Un gros merci encore Crystine!